The crisis caused by the pandemic has hit hard on the horeca sector, that "out of home" made of bars, restaurants and clubs that for months have been living in uncertainty between closures and restrictions. As well as the distribution connected to it. But right within the compartment there are those who have suffered even more heavily this situation: cocktail bars and night clubs that can't live the aperitif moment, for them fundamental, or that do not open for some time now due to curfew. 
Between restrictions, hopes for the future and new opportunities waiting to return to normal, the opinion of Elena Ceschelli, founder and marketing director of Futurist Drinks, who tellsr how she is living these complicated months.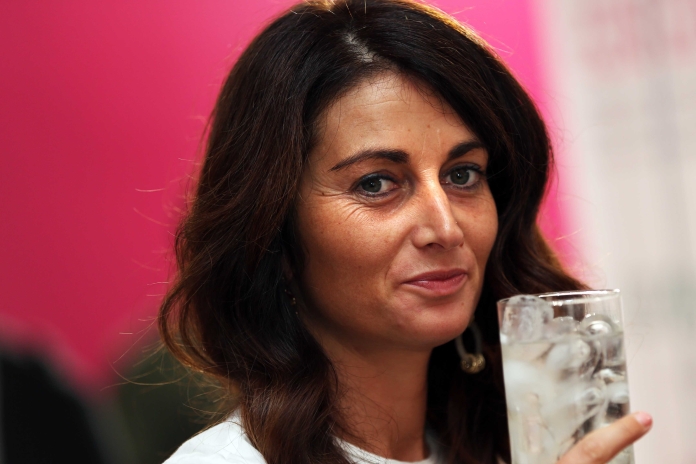 "Personally, I do not believe in ready-made cocktails, at least in Italy. Our consumer target lives the cocktail as an experience to be fulfilled inside the restaurant, observing and interacting with the bartender. There is so much desire to return to consume in clubs and bars"
Full article and source: